Run Chester Zoo 2021
Oct 31, 2021
£42.00 – £150.00
% event capacity filled
Entry Limit: 2000
Event Details:
Sunday | October 31, 2021
10/31/21 9:00 am - 10/31/21 12:00 pm
Chester Zoo, Chester, CH2 1EU
GENERAL ENTRY SOLD OUT!
LIMITED CHARITY PLACES STILL AVAILABLE
Entries for February 2022 now open! – ENTER HERE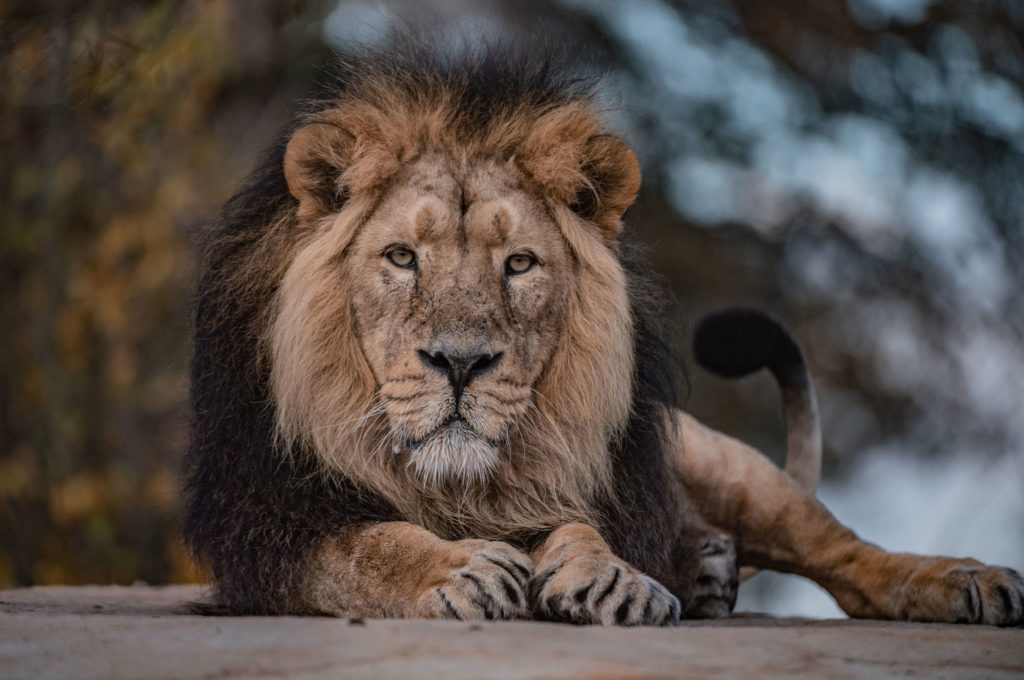 Join us for the unique opportunity to run the Chester Zoo 10k on October 31st 2021 at Chester Zoo. 25% of each entry fee will go to Chester Zoo to help continue their fantastic conservation work across the globe!
The event will run through the Zoo for 1k before heading out onto the closed roads before finishing back inside the Zoo.
Chester Zoo is the most visited wildlife attraction in the UK and proudly named as the best zoo in the UK and third best in the world on TripAdvisor. You may recognise it from the Channel 4 documentary series "The Secret Life of the Zoo" which follows the animals and keepers daily antics at Chester Zoo.
Included in the entry is:
– FREE Chester Zoo Entry (RRP. £24)
– Unique Themed Medal
– Official Chip Timed Results
– Goodie Bag
PLEASE NOTE: Fancy dress and face paint will not be permitted due to the risk of frightening animals within the zoo.
FROM THE SAME TEAM THAT BROUGHT YOU
Good Luck with your from Team ACTIPH. ACTIPH Water is the UK's first alkaline ionised bottled water with the highest pH in Europe. Through a unique ionisation process, our purified spring water is infused with a blend of electrolytes and supercharged to create a smooth and clean tasting alkaline water with a pH9+. ACTIPH is the healthy choice as you restore and maintain your natural balance, enabling you to live life to the fullest and get the most out of every day. All ACTIPH bottles are 100% recyclable and BPA free including the cap and label which makes us unique to other bottled waters and we believe gives us a clear sustainability advantage. Please remember to recycle in a recycling bin after the race. Take your hydration to a higher level and grab a bottle of ACTIPH at the finish line.
KIND® is more than just a name. It's a commitment: to making snack bars that don't compromise. Just the very best ingredients. Full of wholesome nutrients. And always packed with flavour. They have kindly donated some of their delicious bars for you all to try after your race! To find out more about KIND and their products, head to their website HERE.
You'll also be able to grab a LOVE CORN snack pack following your race, and you can find out more about LOVE CORN and their products below and on their website HERE.
Hello, Howdy, Hola! We're LOVE CORN, the first premium, crunchy corn snack!  Our delicious crunchy corn kernels are packed with flavour and made with love.  We're perfect on-the-go, packed in a lunch box, sprinkled on a salad or paired with your favourite refreshing beverage.  We're delicious, plant based and gluten free – meet your new favourite snack! 
Give us a crunch and get 20% off using the code RUNLOVE20 – just visit lovecorn.co.uk
LOVE,
CORN
P.s. we're crunchy, we're delicious!
At YourZooki, we're on a mission to make the world a healthier and happier place through great tasting supplements that actually work.With over 30 million capsules replaced worldwide, the Zooki Delivery Method promises delicious tasting products, with innovation and efficacy at the forefront. We use natural lipids to shield, protect and deliver nutrients through the digestive system and into the bloodstream.But don't just take our word for it, try it for yourself and feel the difference by signing up to trial Turmeric Zooki here and give your recovery and performance a boost!
Link: https://yourzooki.typeform.com/to/XRUPBnhX
How to get here by Car:

The Zoo is well signposted on the main roads around Chester; just follow the motorway signs towards Chester and you will see the brown zoo signs as you approach the city.

Once you get onto the A41, from whichever direction, simply stay on that road until you reach a roundabout with a large wooden ark on it. From there follow the signs into the zoo. Sat Navs get confused so please ignore them once you get onto the A41. And don't turn down Flag Lane North as it's a dead end.

Car parking is free and disabled car parking spaces are available close to the zoo entrance. NB Blue badges must be displayed to use the disabled parking area.

Cyclists:

The Chester 'Pink Route' takes you from the city centre to our main entrance – or you can take the 'Brown Route' along the canal. Both routes can be found on this PDF. Or you can plan a cycle route using this online tool from the Chester Cycling Campaign.

How to get here by Train:

Chester Zoo is easy to reach by train and is only a couple of miles from both Chester and Bache train stations, with easy transport links from either station.

How to get here by Bus:

There are lots of bus routes nearby and many come right to the main entrance.

If you're travelling from Chester you can take the Number 1 service from Chester Bus Exchange or the X1 bus links Chester Train Station to Chester Zoo.

If you're travelling from Liverpool you can also take the Number 1 service or the X1 service (which has fewer stops and is a quicker!).

For all other public transport options you can call Traveline on 0871 200 2233 or visit their website here

Baggage

The car park is located next to the start and finish line and we therefore recommend leaving any belongings in your car. There will be an informal baggage drop located within the Event Village. If you wish to use the baggage drop, please collect a baggage label from the information desk and attach it to your bag before handing it in.

You will need to show your race number again when collecting your bag to ensure each bag is reunited with its rightful owner.

Toilets

There will be portaloos within the event village.

Refreshments

There will be water provided at the 5k point of the race, and there will also be water available at the finish.

During the race

We will have marshals all around the course as well as km signs and arrows. The course will run through the Zoo, then out onto the closed roads for the 10k course before finishing back inside the Zoo.

Results

Results will be available on the website after the race.

Pictures

We will have a photographer taking a few snaps of the race and they will be on Facebook after the race so be sure to check it out and see if you can spot yourself.